If you're thinking about self-storage in Palo Alto for the first time, think about how you plan to organize your belongings. Although you can access your storage unit whenever you need to, keep in mind that it'll be easier to reach some items than others. Consider the importance of each box that you pack and keep the most prudent items at the front, and cover up your furniture to preserve its condition. Don't forget to label your boxes so you can easily find whatever you're looking for when you come back to the storage unit. Read ahead for some helpful self-storage tips.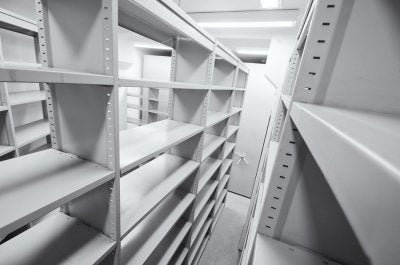 Make Your Belongings Accessible
Depending on the size of your storage unit and the number of belongings you have to store, it might be difficult to access all of your items. Since there are certain items that you would rather be more accessible, keep these items by the front of the storage space. You can keep seasonal things like holiday decorations towards the back of the unit, as you won't need them throughout the bulk of the year. If your storage unit is big enough, you can also leave an aisle open so you can easily move about the space.
Cover Up Your Furniture
It's a good idea to cover up any furniture that you leave in your self storage unit. This will keep dust from accumulating on top of your sofas, couches, and coffee tables. Additionally, covering up your furniture will protect it from bugs. Pests can do some serious damage to your furniture, and furniture doesn't tend to be cheap. If you want to do everything you can to protect the belongings you leave in your storage unit, don't forget to cover them up.
Label Everything
Many people end up spending much more time than they meant to in their storage unit because they can't find what they're looking for. This is why it helps to label all of your boxes and include an inventory with each one. This way you can just look at the outside of the box to tell what's inside instead of rummaging through it.