Climate Controlled Self-Storage in Mountain View, CA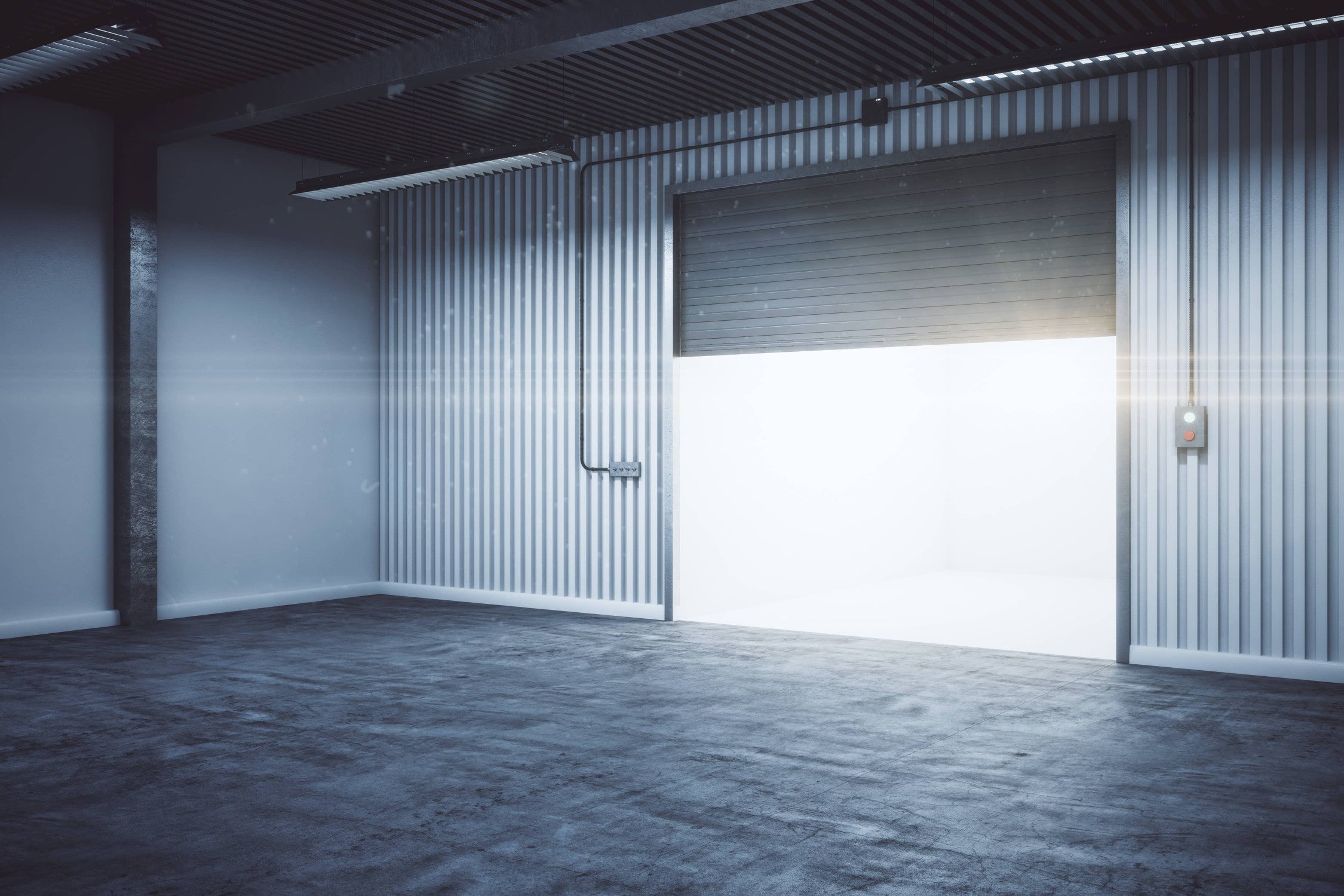 What is Climate Controlled Storage?
People require storage for all types of items. Typically, the internal temperature of the storage unit isn't an issue. However, for those that need it, we provide climate-controlled self-storage units in Mountain View, CA. Our climate-controlled facilities differ from temperature control in that our units manage both temperature and humidity. Moisture and temperature levels can damage your stored items. Our climate-controlled storage units use high-quality HVAC systems, dehumidifiers, and insulation to control the environment. Whether it's the middle of a particularly hot summer or a sudden freeze comes along, your storage unit will remain at the same temperature and humidity level you determine. Learn about how our climate control storage units can benefit you and your precious items. When you're ready, give us a call or visit our Mountain View storage facilities to reserve your own secure, monitored, climate-controlled storage unit.
What Needs to Be Stored in Climate-Controlled Units?
There are many items that benefit from being stored in a climate-controlled unit. While temperature-controlled storage units are great, some of your possessions require a finer-tuned solution. They include:
Art
Artwork can always benefit from being stored in a climate-controlled space rather than just a temperature-controlled one. Mold and mildew can develop on artwork if moisture is introduced and ruin your precious art. Art is ideally stored with 50% relative humidity.
Clothes and Delicate Fabrics
Antique toys, clothes, and other materials with a delicate fabric or upholstered furniture can easily grow mold and mildew with humidity. If you have particularly delicate clothes, they should be stored with acid-free tissue paper or cedar packets.
Electronics & Instruments
Do you have old record players, antique woodwind instruments, computers, speakers, or cameras? They can corrode and grow mold with humidity. Inserting silica gel packets into your storage boxes can help regulate the humidity as well.
Vinyl Records
Speaking of record players, your vinyl record collection benefits from climate-controlled storage. Always store your vinyl records vertically in their original sleeves to avoid warping and breaking.
Wine
If you collect and store wine, you know that wine is one of the most fickle items to store. Wine requires low light, cool temperatures, and very specific humidity. Too humid of an environment will age the wine and cause it to the cloud, while too dry of an environment dries out the cork, causing it to crumble and ruin the seal.
Benefits of Climate Controlled Storage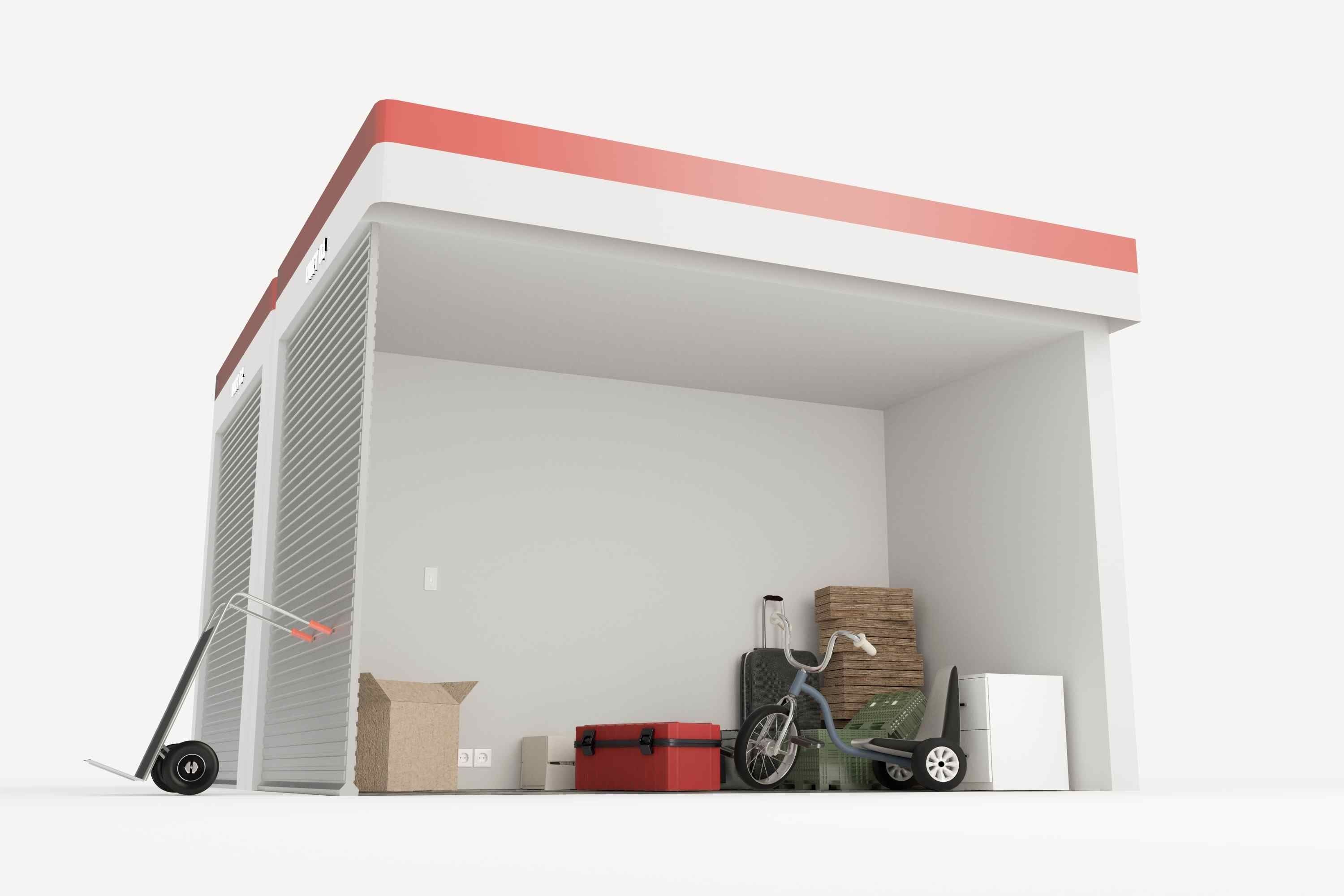 There are plenty of benefits of climate-controlled storage rather than typical self-storage or even temperature-controlled storage facilities. They include:
Protects your items from extreme external weather
Keeps your unit at a constant temperature and humidity
Prevents wooden items from cracking and warping
Helps prevent fabric and delicate items from yellowing, washing out, and degrading
Reduces the risk of mold, mildew, and pests destroying your items
Reduces chances of rust, corrosion, and warping of metal items
Protects your electrical components and instruments from deterioration
Precautionary Steps
Before you place your items in our climate-controlled storage units, it's important to do all you can to protect your possessions. While our storage facilities offer state-of-the-art protection, you can always benefit from added layers of protection. Here are a few precautionary steps to take to help guarantee your items' safety and long-lasting storage process without worry.
Place a protective layer on the floor
This helps prevent scratching or damage to your more delicate items. Simply placing a layer of wood, cardboard, plastic, or canvas tarp down prior to storing your items can help reduce wear and tear.
Use deodorizers and moisture absorbing tools
Silica packets and gels can help reduce humidity build-up, while baking soda can help keep your room fresh. This way, you never have to worry about delicate linens absorbing smells or getting stale.
Cover your items with a water-resistant tarp
If your unit has a sprinkler system installed to prevent fire damage and your items cannot get wet, an added layer of protection can give you peace of mind.
Rent Your Storage Unit Today
Contact us today to get started! We'll discuss your items to be stored and how we can find the best location for you. Our climate-controlled storage facilities use state-of-the-art technology and machines to help protect your items for long-term storage. Call or visit us today to book your space.
Why Choose Us?
All Ground Level Units
All Units 10ft Tall
On-Site Managers
Electronic Key Pad Access
Customized Billing & Payment Options
Gate Open 7 Days a Week
No Hidden Fees
After the First Month, All Unused Rent Is Refunded