Self-Storage Units in Mountain View, CA
Secure Self-Storage Facility
Independence Storage has been providing self-storage services for Mountain View residents for over 20 years. Our standard of excellence in our secure storage facility provides you with clean, simple, and affordable self-storage options for all your needs. We understand that you are free to store your belongings anywhere you choose, which is why we continue to raise the bar in providing you excellent service, flexible hours, a wide range of units, and customizable billing options. Read about our safe, secure self-storage units, and contact us today to reserve your own.
What We Offer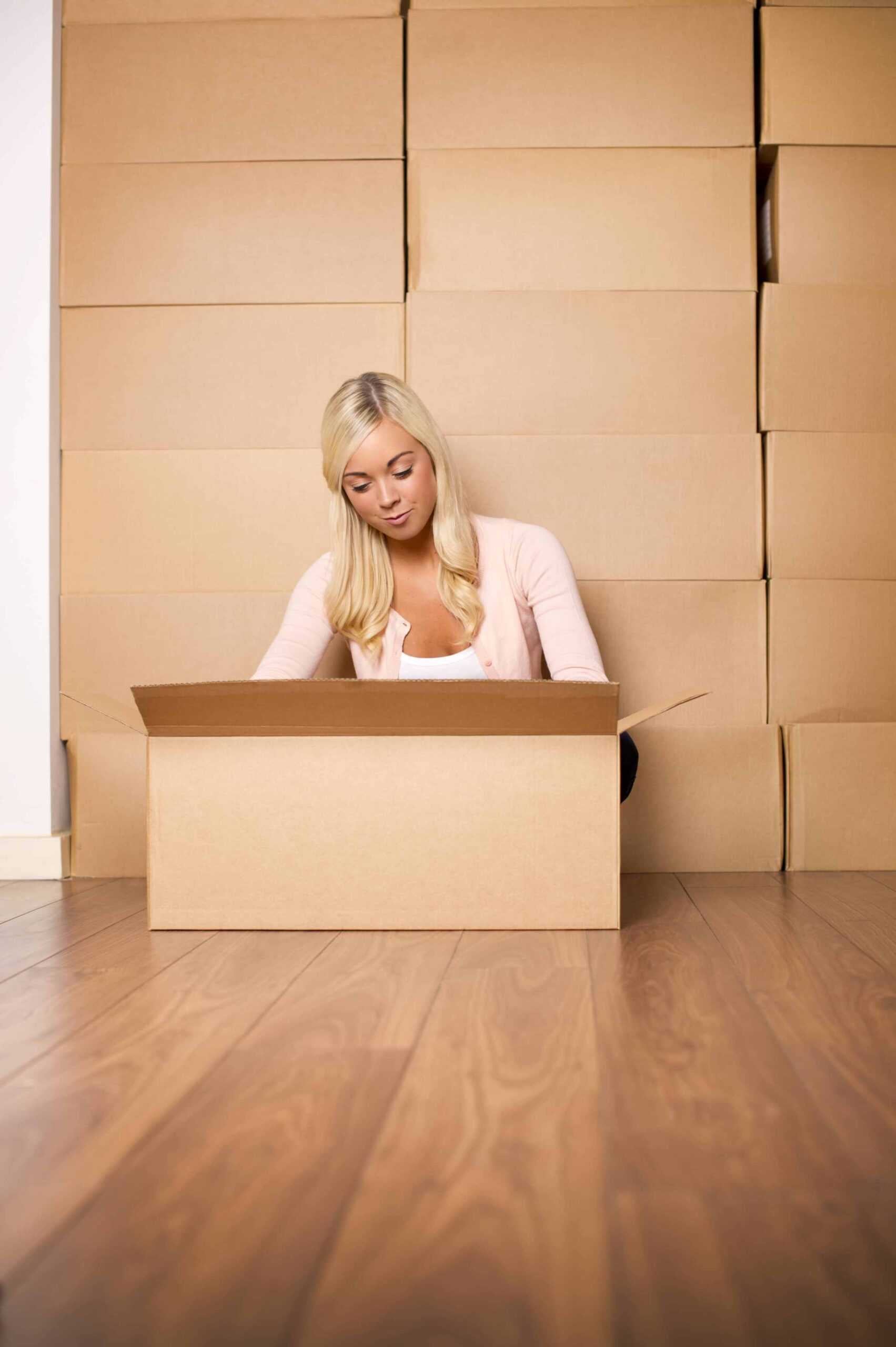 Whether you're staging your home for sale and need to hide some clutter or are moving into a new space and need a safe place to keep your furniture while you complete the move. No matter what your needs for storage are, we make sure you're getting the best service for your investment. At Independence Storage, we provide a facility that is:
Secure with gated access and individually alarmed units
Easily accessible with drive-up options
Competitively priced with no hidden fees
No minimum stay
How It Works
Downsizing your belongings and decluttering your life can be therapeutic as you create more space. However, sometimes we don't want to flat out the throw-away or sell certain possessions, even though we want them out of sight. For this reason, we have a wide variety of storage unit sizes and options. Hang on to your possessions while protecting them in our self-storage units with ample security and affordable prices. Our storage facility is designed to be as convenient as possible for you. Since different clients require different spaces and options, when you start, we'll chat about how much space you need with your items. Our team can help you determine the right amount of space for your possessions and budget. From there, we'll show you to your very own unit.
Immediate Access to Your Possessions
Our professional on-site managers and electronic keypad access points maximize security, allowing you to store your items with us without worry. You also have the freedom to access your items at your convenience. Our gate is open daily from 7 a.m. to 7 p.m. to accommodate all our clients. We are even open on all holidays and weekends.
Convenience at Every Turn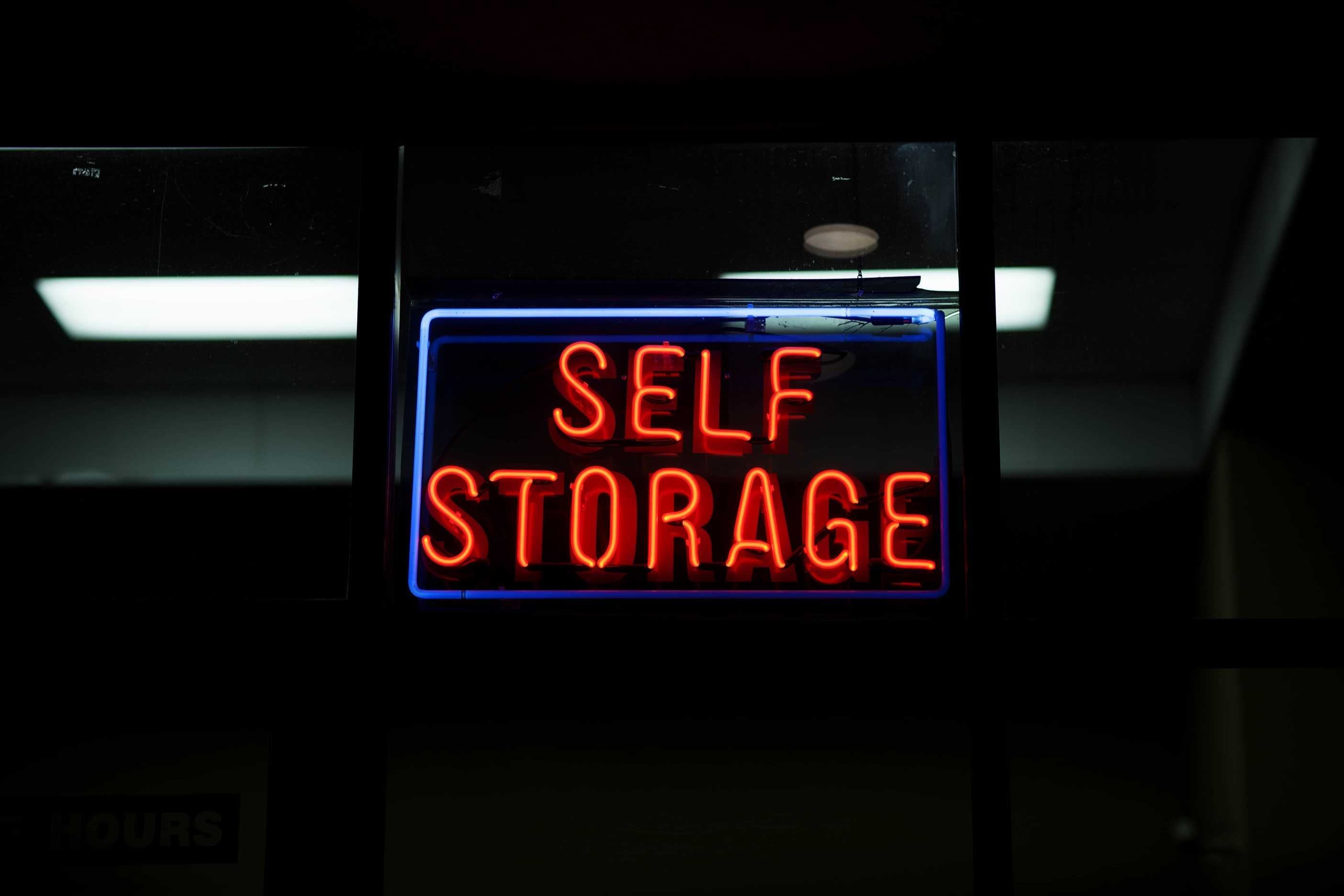 At Independence Storage, we're dedicated to providing the best possible experience for our customers. This starts with our personable service team and continues through our individual storage units and what they can offer you. Our convenient self-storage facility features include:
High Ceilings
Our storage units feature 10-foot ceilings, allowing you to store a wide array of furniture and other tall, bulky items.
Different-Sized Units
Everyone requires something different from their storage facility. That's why we have a wide variety of sizes available to you. If you aren't sure what size unit you need, talk to our team. We're experts in storage and choosing the right-sized unit for your possessions.
Long Operating Hours
We believe you shouldn't have to structure your day around when you can visit your storage unit just to have access to your own items. That's why our gate provides access from 7 a.m. to 7 p.m. every day, including weekends and holidays.
Why Independence Storage?
Our team is dedicated to serving you to the best of our abilities by providing safe, reliable storage spaces for your valuable items. No matter why you need to store your possessions, you can rely on us. We set ourselves apart from the competition by providing:
Over 20 years of storage service experience
10-foot tall units, all ground level
Professional on-site managers
Individually alarmed units
Electronic keypad access to maximize security
Zero minimum stay requirement
Customized billing payment plans
12-hour gate access, seven days a week
Manager specials on pricing
Why Choose Us?
All Ground Level Units
All Units 10ft Tall
On-Site Managers
Electronic Key Pad Access
Customized Billing & Payment Options
Gate Open 7 Days a Week
No Hidden Fees
After the First Month, All Unused Rent Is Refunded