Storage Units for College Students in Mountain View, CA
Student Storage Solutions
One of the finest times in a person's life is while they are in college. This time period is undoubtedly memorable, but it is also quite challenging and stressful. Due to the fact that they may unwind, visit their families back home, or just spend more time with friends, many students anxiously await summer vacation. Unfortunately, packing up your belongings is frequently part of leaving university for the summer. And for a student, that might be one of the most challenging things to do. Fortunately, Independence Storage has the solution for you.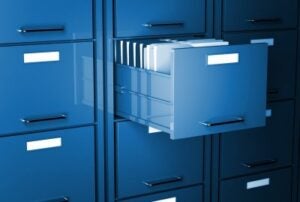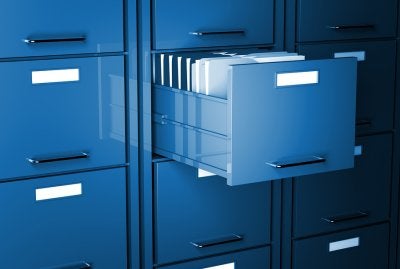 Since most school residence halls do not let you leave your belongings over the summer, leaving campus for break typically necessitates moving your stuff out. Unfortunately, this is a difficult process that might even take a couple of your valuable days to complete. Either you'll need to transport your belongings back home or locate storage for them till you return.
Not only do you have to move your belongings out, but you also have to bring them back the following autumn. It goes without saying that this might have a detrimental impact on your eagerly awaited summer vacation. Learn more about how Independence Storage can help you by offering students a great deal of convenient and safe storage options.
Why Should I Use Student Storage?
While convenience is the first and biggest benefit to renting storage spaces as a student, there are other positives as well, such as:
Added Space
It's doubtful that your parents' house has enough room to store everything you have throughout the summer, between the things you brought to college and everything you've acquired since the beginning of the academic year. Rent a storage unit with all the additional room you require to help ease the travel and packing/unpacking and storage strains of taking everything back to your parents' house.
Save Money
Get a group of friends together to rent a storage unit to further reduce the cost of your storage rental. You'll have plenty of room to keep all of your possessions with storage unit sizes in a wide range of sizes and features depending on your needs and budget.
Avoid Traveling With Excessive Items
It's not always a good idea or safe to go back home for the summer while your car is packed to the gills with your possessions. It is simpler to store the majority of your belongings in a self-storage facility and simply bring what you need when you travel.
Flexible Time Schedules
You can choose how long you wish to rent your property with simplicity thanks to our month-to-month agreements. You will have the freedom to choose your rental period, whether you want to store for a few months during the summer or over the course of several months throughout the year.
Contact Us Today
The goal of Independence Storage is to meet your storage needs while offering convenient services, individualized attention, and professional support at reasonable prices. After the first full month of rent, any unused rent is reimbursed with a 10-day notice of move-out. There are no long-term obligations or hidden fees. We want you to be satisfied with our facilities and services because we care about you as a client.
Contact us today to learn more about student storage options and how we can help make moving in and out of student housing a breeze.
Why Choose Us?
All Ground Level Units
All Units 10ft Tall
On-Site Managers
Electronic Key Pad Access
Customized Billing & Payment Options
Gate Open 7 Days a Week
No Hidden Fees
After the First Month, All Unused Rent Is Refunded