Whether you are transitioning between homes, or simply need more storage space for your existing property, renting a storage unit is a great way to take charge of your household clutter. After you rent self storage in Mountain View , it will be your responsibility to make sure that your unit is properly arranged. By reviewing the dos and don'ts of storage unit arrangement, you can avoid an organizational problem at some point down the line. Read on to learn some important mistakes to avoid when you arrange your storage unit.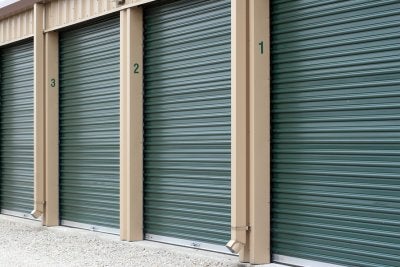 Forgetting to Label Boxes
As you are getting your belongings ready for a move into storage, you may need to organize them into various moving boxes. When you are in the process of placing items into boxes, do not forget to create a detailed label for each box that you pack. Without informational labels, it will be impossible to know which items are located in your various boxes. Taking the time to label each box will prevent organizational problems in the future.
Neglecting to Put Large Items in the Back
Size is an important consideration when you are arranging your storage unit. Rather than simply moving your items into storage at random, you will want to take the time to organize them by size. Large items, such as pieces of furniture, should nearly always be placed in the back of your storage unit rental. Putting bulky items in first will allow you to organize smaller stuff more easily.
Placing Essential Items Out of Reach
While some items that are in your storage unit may not be useful to you very often, others may need to be easily accessible. If you can anticipate needing to take out an item from storage within a few months of your initial rental, you will want to place it as close to the front as possible. Taking the time to sort your stuff by importance will allow you to achieve the best results from your storage unit arrangement.