Independence Storage Mountain View Site Tour
Are you looking for a storage unit in Mount View? Look no further than Independence Storage! We provide secure self-storage at competitive prices. View photos of our storage facility below and contact our staff in Mountain View, CA to discuss storage unit availability or get answers to any facility or unit questions you may have.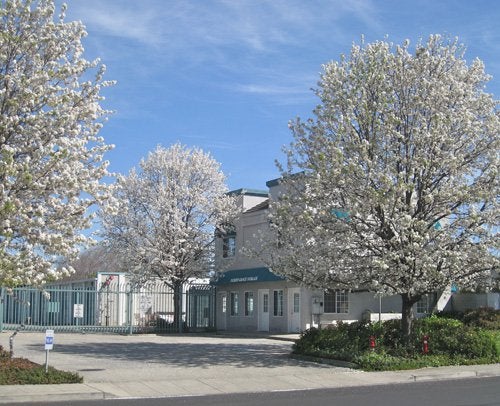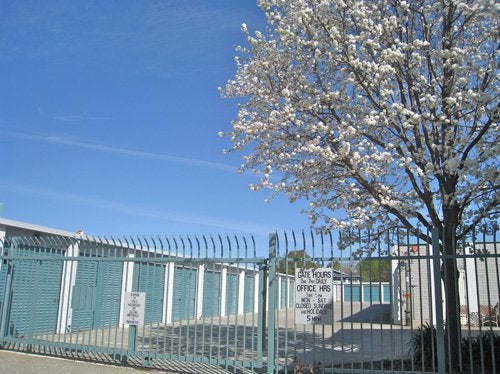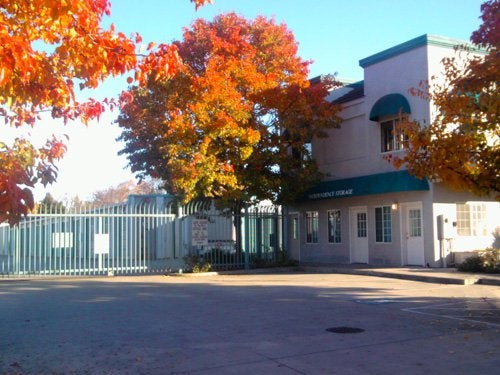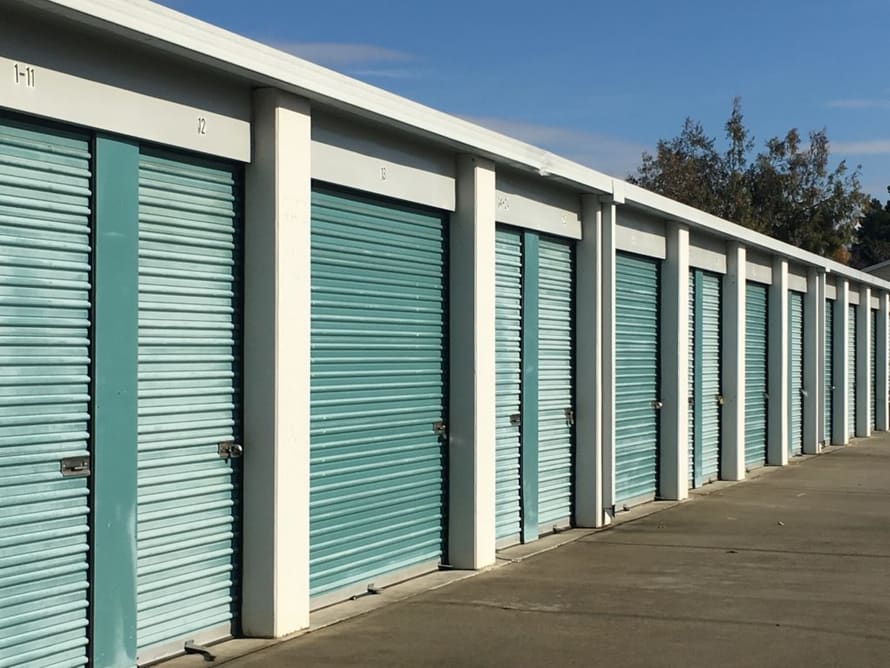 Call us at (650) 241-3042 to reserve a storage unit in Mountain View today!