Tour Our Self-Storage Units in Mountain View, CA
Enjoy Secure Self-Storage at Independence Storage
Independence Storage offers safe and secure self-storage in Mountain View, CA with flexible rental terms and no ties to long-term contracts. Our facility is committed to providing the best storage options at competitive prices with customer service that goes above and beyond what you'd expect. Our pricing is completely transparent with no hidden fees, and after your first month's full rent payment, any unused rent after that is refunded with a 10-day of move-out notice. We understand life situations can be unpredictable, and we're here to ensure you have storage solutions in those moments that won't tie you down. Contact us to learn more.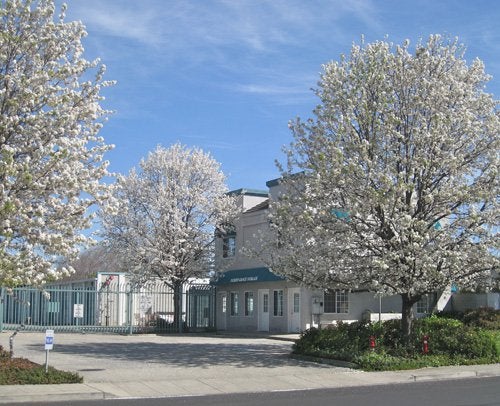 Find the Perfect Storage Facility for Your Needs
With a focus on convenience, exceptional service, and security for your peace of mind, our company takes the storage of your personal belongings as seriously as you do. Our customers have trusted us for more than two decades when they have storage needs, including moving, temporarily storing items they don't have room for in their home, and seasonal items. While their needs are different, they all know they can count on the flexibility our service provides for a hassle-free experience. Our storage options include:
Self-Storage Units – We offer multiple-sized units to meet your belongings and budget. With high ceilings and easy access, 365 days you'll be able to fit what you have to and access it when you need it.
Important Benefits of Self-Storage
While simply running out of space or being in-between living situations are obvious reasons that require storage needs, there are other important reasons and numerous benefits to taking advantage of at our storage facility. Consider these points:
Preservation – You might have room in your basement or attic to store personal items. However, these areas tend to contain high levels of humidity and heat that lead to mold growth and product deterioration.
Gain Space – When your home becomes a storage facility for items you don't use regularly, you lose essential personal space. Wouldn't you rather use the area in your home for yourself?
Safety – Storing your personal belongings keeps them safe from theft.
Time – Maybe you're downsizing or in-between living situations. In these cases, not every item can come with you. However, storage gives you time to really consider what is essential to keep or get rid of.
Declutter – Sometimes, the best thing for an emotional and mental cleanse is decluttering when you feel your home is closing in on you. Temporarily storing items allows this peace without getting rid of something you may regret.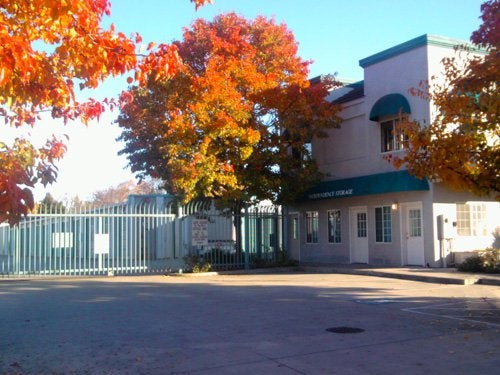 Why Choose Independence Storage?
When choosing a self-storage facility, it's critical to ensure a company offers what is important for you, your belongings, and your situation. We go above and beyond to make the customer experience our priority, leaving no doubt in your mind that you made the right choice with our storage units. We offer:
Access seven days a week
All units at ground level
10-foot ceilings
On-site managers
Electronic keypad access
Customizable billing
Various-sized units
Knowledgeable staff to assist with packing tips
Learn More About Our Storage Facility
Independence Storage in Mountain View, CA offers flexibility and convenience at our easy-to-access self-storage facility. We invite you to browse our frequently asked questions to help familiarize yourself with our processes and options. Ready to find safe and secure storage for your personal property? Contact us for the perfect unit today.