Storage Facility in Mountain View
For over 20 years, Independence Storage has provided a standard of excellence to our customers in the secure storage field. Our goal is to provide clean, simple, and affordable options for everyday people in need of secure storage units. From our staff to our pricing to the units themselves, we strive to raise the bar in the industry and give our customers the best experience in the Mountain View area. We promise these three things: exceptional service, convenient units, and comprehensive security.
Storage Service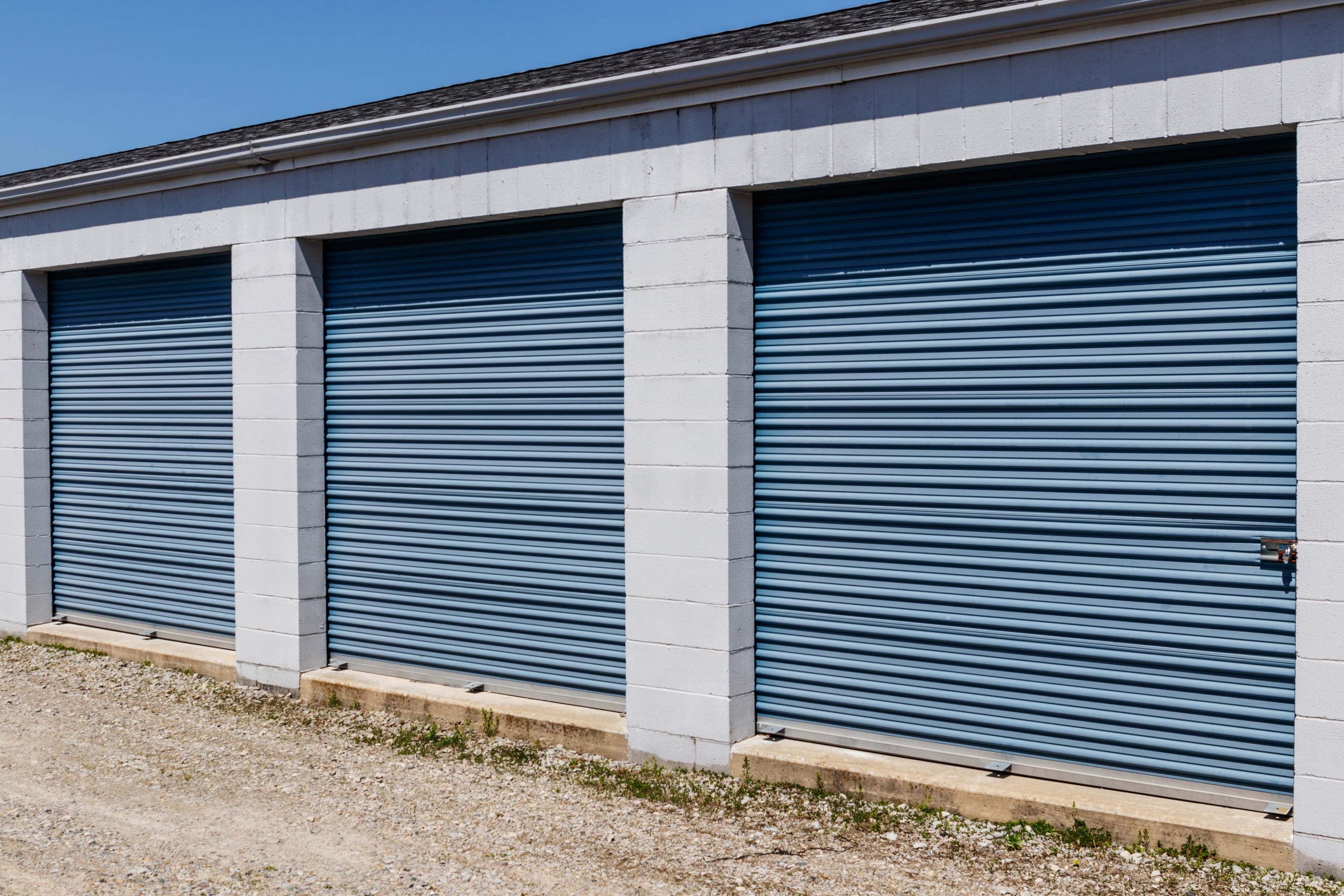 At Independence Storage, we know that good service is at the heart of any thriving business, and we work relentlessly to deliver exceptional service to our clientele. To this end, we have several conveniences to make your experience with us one that can't be topped.
Flexible hours: We have on-site managers available Monday through Friday 9:00am to 6:00pm and Saturday 9:00am to 5:00pm. During those office hours, they're available to answer all questions, give tours of available units, assist clients where possible, and immediately remedy any issues or concerns that arise.
Payment options: Customizable billing options and payment options are available to every customer, to further tailor experiences with our storage facility to individual desires and needs. You can make payments and manage your unit online through a system that allows you to control your experience from home.
A range of units: All of our units are well-maintained and they come in a range of sizes, from small to extra large, so whatever your storage needs—whether it's just a few belongings or an entire home's worth—we have the secure storage solution for you at Independence Storage.
Sensibility
Beyond convenience, we wanted our units to be the easy, clear choice when compared with other storage facilities. To fulfill this promise, we offer highly competitive pricing on our units. Our units are easy to use and easily accessible, all on ground-level, which prevents you from having to lug your possessions upstairs; even semi-trucks can get to them without a problem. Our units are also sensible in that once you rent a secure storage unit from our storage facility, you can have access to it every day of the week, any time of the year. You'll be able to enter the gate from 7:00am to 7:00pm every day, so if something comes up and you need to store more or grab something from your unit, it's not a hassle to do so.
Secure Storage Units
Since you'll be storing some of your most important valuables at our storage facility, we make sure that we offer comprehensive, security systems to ensure super secure storage. Our gated property can only be accessed by electronic keypad. The managerial staff is on-site six days of the week, and they're trained to be vigilant and keep an eye out for suspicious activity and unknown persons coming into the area. Each unit is individually alarmed to quickly alert staff if someone has entered the property without entering the appropriate code.
Come by the Independence Storage facility during office hours for a free tour or to ask questions about our storage units. You can also contact our staff at our storage facility in Mountain View by calling (605) 969-8770, or connecting with us on social media.