People decide to downsize for all kinds of reasons. Whether you are moving to a smaller living space or you're simply taking a more minimalist approach to your home design, you should know how to downsize without stressing yourself out. In order to do this, you'll need to come up with a game plan well before you decide to get started, and you should come equipped with the right packing materials. It's always wise to use a storage unit in Mountain View , as this can instantly free up space around your house. Keep reading for a crash course in stress-free downsizing.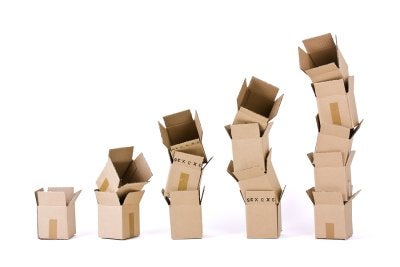 Leave Yourself Time
No matter why you're downsizing, it's best to get started on the planning process early on. When you leave yourself time beforehand, you can get a game plan together and take steps to stick to it throughout the process. Planning your moves out in advance can work wonders when it comes to taking the stress out of downsizing. You won't be rushing to meet a moving deadline or scramble to use your storage unit before you have to renew it. The longer you give yourself to prepare for your downsizing project, the less stress will be involved.
Pack the Right Way
Packing is an integral part of downsizing in many cases, and yet plenty of people still do it the wrong way. Instead of taking used boxes from your local grocery store, buy boxes that were actually designed for packing. These boxes will do a better job of keeping your belongings safe while downsizing. You should also label all of the boxes that you pack so you can easily tell what is inside each of them.
Use a Storage Unit
If you are downsizing because you want to clear up some space in your house, consider a storage unit. A storage unit can be a great thing to have when you want to make the most of your living space but you don't want to get rid of all of your belongings. The right storage unit can make downsizing easy as well as stress-free.