Customizable Self Storage Billing & Payment Options in Mountain View
Like most people, you probably have many belongings that you hold dear. Unfortunately, space limitations can prevent you from keeping those belongings in your home or business. To make sure your valuables stay safe and secure, you should work with a Mountain View storage facility that offers customizable self-storage services. Independence Storage is pleased to store your belongings in such a way that precisely meets your needs. We serve students and home and business owners in Mountain View and Palo Alto.
What you should know before renting a storage unit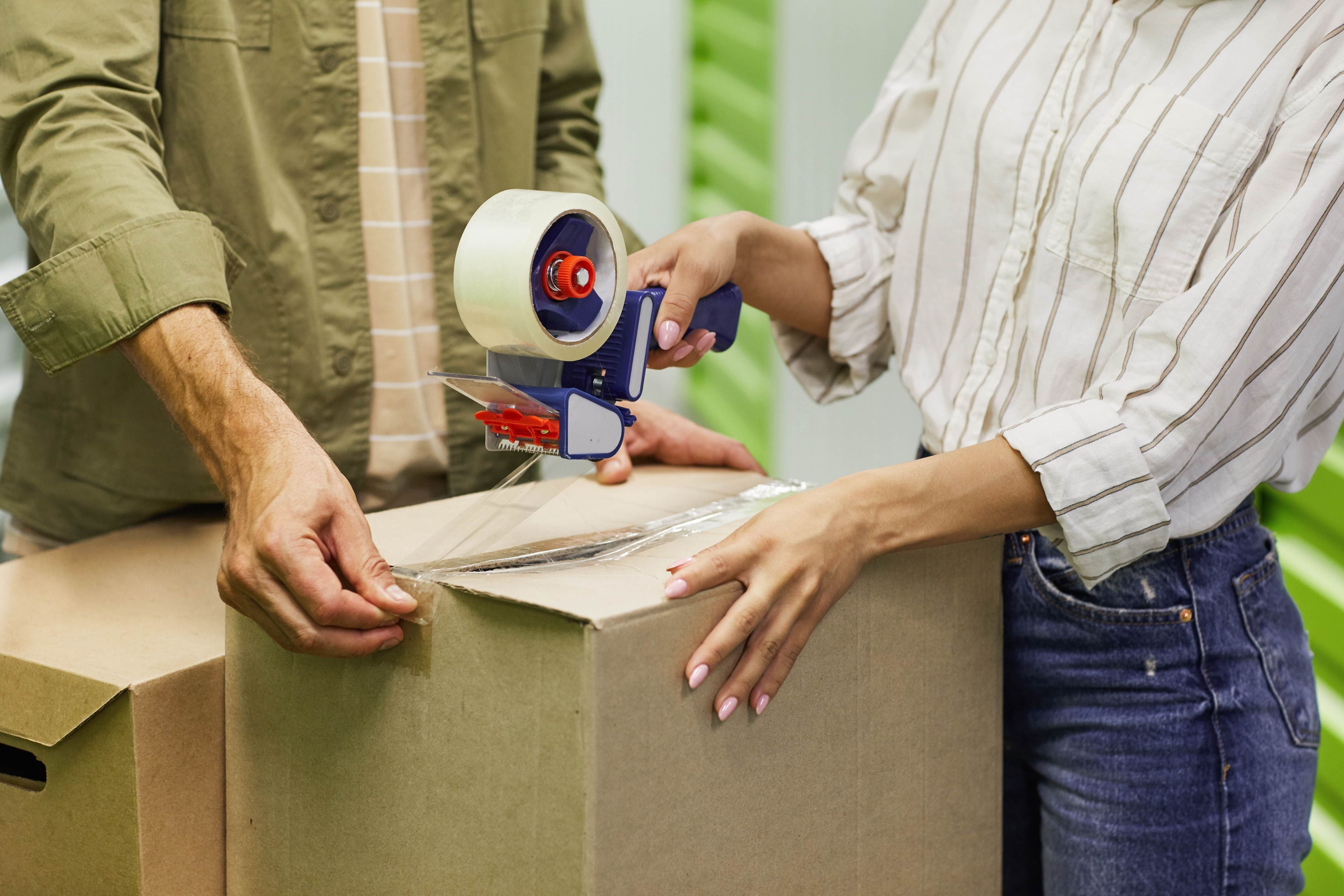 Before you choose a storage facility, you should take some time to determine precisely what you need. Here are just a few factors to consider.
Length of Use: Are you planning to store your belongings for a few months or for several years? Answering this question can help you settle on an advantageous payment plan.
Storage Space: It's also important to select a storage unit that can accommodate all your possessions. It's better to choose a space that is too big than one that's too small; especially if you plan to add to the unit over time.
Security: Your belongings are too important to leave with just any storage facility. Independence Storage is dedicated to high-quality security, and access to our units is limited by an electronic keypad and an alarm.
Independence Storage Services
Independence Storage offers a number of storage services that make us unique. Our services are straightforward and don't come with hidden fees and charges. Unlike other storage facilities, we don't offer or force you to buy storage insurance—your belongings should already be covered under your homeowner or renter's insurance policy. Here are a few of the services you can enjoy if you decide to do business with us.
Customizable Billing Options: We recognize that not all of our clients have the same needs. That's why we offer customizable billing options for short-term clients, long-term clients, and clients who aren't sure how long they'll require our services. You also can choose from a variety of payment methods, sign up for automatic payments or pre-pay.
Discounts for Pre-Payment: We strive to make our services as affordable as possible. If you know that you are going to store your belongings in our facility for a long time, you may qualify for a pre-pay discount.
Storage Refunds: We understand that some of our clients aren't sure how long they will need our storage services. If you decide to remove your belongings in the middle of the month, we will give you a prorated refund with 10-days notice of move-out. We do this for any month after your first month. Call our Mountain View storage facility at (605) 969-8770 if you have any questions.