Preparing your valuables for storage is crucial to keep them in good shape while in your storage unit. Even though your storage rental company serving Palo Alto strives to keep their units secure, your possessions still need to be protected. Unforeseen damages from pests, improper handling, and excessive moisture can ruin the items you have taken great care to protect. Continue reading for the necessary packing materials everyone should have when renting a storage unit.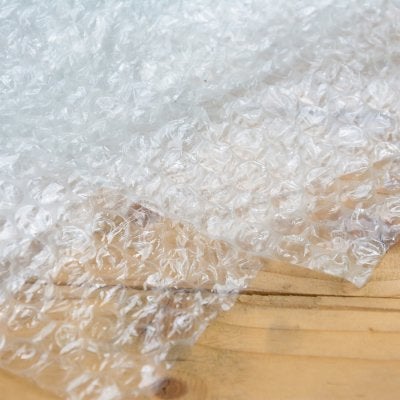 Plastic Containers
By using plastic containers instead of cardboard boxes, your linens, dishes, and treasured heirlooms will be better protected against invading pests, potential water damage, and other unforeseen conditions that might occur in your storage unit. Cardboard boxes can degrade even in the best of conditions, but plastic containers will keep your items safe while in storage.
Plastic Covers
Laying large plastic covers over your furniture will protect all of your large items against dust and potential rodents. Make sure there is plenty of ventilation to prevent excess moisture under the plastic sheet or cover. This will prevent the growth of mold and mildew.
Shrink Wrap
Shrink wrap is mainly used while moving dressers, china cabinets, and other furniture with opening storage units. This packing material can keep your items protected while in temporary storage. If you are keeping dressers and cabinets in your storage unit for longer than a few days, be sure to remove the shrink wrap to allow air ventilation.
Bubble Wrap
Bubble wrap is a safe way to keep your treasured heirlooms and breakable possessions safe while they set in your storage unit. This kind of protective packing material is good for dishes, glassware, and other breakable household items.
Packing Paper
Many people pack their valuables, kitchen supplies, and other household items with newspaper. This is a mistake that can result in ink transference and damage to your valuables. Instead of using newspaper, purchase plain packing paper to wrap your breakables. This purchase will go a long toward protecting your possessions during the move and time in storage, and you can often find packing paper made with recycled materials to reduce your environmental impact.