People around the world use storage units for housing extra belongings, important documents, and bulky items. When you are in need of some extra storage space, it is a great idea to take a tour of a self storage facility in your local area. A company offering different storage options in Mountain View can help you pick out a storage unit that is tailored to your specific needs. In order to achieve the best benefits from your storage unit rental, you will want to make sure that you gather plenty of information about your facility. Read on to learn about a few myths about storage unit rentals.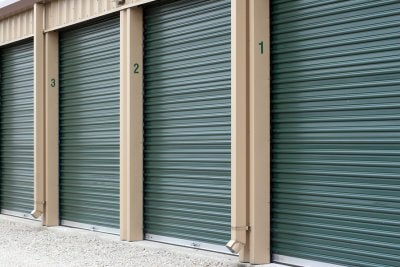 Myth: Storage Units Are Not Secure
A common misconception about storage units is that these types of facilities are not safe and secure. However, a high-quality storage unit facility will be equipped with state-of-the-art security features, including 24-hour alarms, surveillance cameras, and more. All of these security features will provide you with total peace of mind after you put your stuff into storage.
Myth: Self Storage Units Have Fewer Services
As you are getting ready to rent a storage unit, you will have the option of choosing between full-service and self storage. A myth surrounding self storage is that this type of storage comes with fewer services and features than a full-service unit. Your self storage unit will provide you with the same amenities as a full-service facility, and will simply require you to complete the loading and unloading process on your own.
Myth: Storage Units Require Extended Contracts
If you have been waiting to rent a storage unit because you are afraid of signing a lengthy contract, you will be pleased to learn that storage unit rentals are available for both long- and short-term periods. Temporary storage is a great option for students or families who are gearing up to move. Your storage unit staff can answer any questions that you may have about the myths and facts surrounding storage.