A piano is a cherished item that may stay in your family for generations. However, there may come a time when your home does not have the space necessary to store this large musical instrument. As you are reviewing your storage options in Mountain View , consider renting a self storage unit that is large enough to house your piano. By placing your piano in a storage unit, you can rest assured that it is in a safe and secure location. To help you prepare for storing your musical instrument, here is a look at some piano storage tips.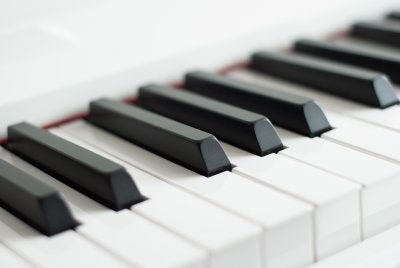 Prevent Dust Accumulation
Dust can cause significant damage to your piano's keys and other delicate components. When you are preparing to store your piano, you will need to take the steps that are necessary to prevent dust from accumulating within your instrument. A special cloth pad can be placed over the keys to keep dust away. Before you cover your piano, take the time to ensure that it has been dusted thoroughly.
Clean and Polish the Surface
Before you move your piano into your storage unit, you will need to take the time to make sure that is has been properly cleaned and polished. Placing a dirty piano in storage can lead to the deterioration of its exterior surfaces over time. A special piano polishing product can be used to clean, buff, and protect the body of your piano. Once you have taken the time to clean any dirt or residue from your piano, you will be ready to start the moving and packing process.
Use a Protective Covering
Pianos are very delicate, and they can become seriously damaged if they are not moved with the utmost care. If you are planning on placing your piano into storage, consider investing in a protective covering that will prevent bumps, scratches, and other forms of damage. Along with protecting your piano during the move, the cover can provide another layer of protection against dust and humidity.