If you need a professional and secure self-storage unit, then there are certain features to look for in your Mountain View storage rental company . Tight security measures and customizability are incredibly important to the safety of your items and their housing. When you choose a storage location and storage units with excellent security features and expansive units, then you can feel more secure in your chose of storage rental company. Continue reading to learn the important features needed in a self-storage facility.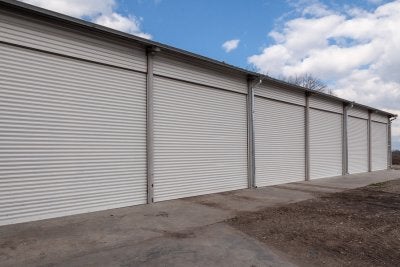 Excellent Security
Security is one of the most important features to look for in your self-storage facility. You must feel confident that you can store your treasured heirlooms and belongings in a secure location. The most secure self-storage facilities will have on-site managers to monitor all of the units and the property. Facilities should also keep the property protected with gates and individual electronic key pads. These security measures will ensure that only you can access your items, and you can feel safe and confident in your self-storage facility.
Expansive Units
Stored items have a way of expanding, especially as you continue through your life and gather more mementos and personal items. You need a storage unit that can accommodate your growing amount of storage. Quality storage facilities and storage rental companies will rent out a variety of storage sizes to suit your needs. These units should have high ceilings to give you the maximum amount of space in whichever unit size you choose.
Customizable Billing
A great self-storage facility will give you many options in storage units and billing. There are many different ways to pay, such as weekly, monthly, and annually. In addition to versatile payment options, you can work with your storage manager to find the right price for you. A storage rental company should be dedicated to giving you as many billing and storage options available. Look for the facility that places a priority on your comfort and peace of mind.