When you look at your storage options, it's often a good idea to consider renting a storage unit in Palo Alto. This can help you crack down and get rid of the clutter that's been building up in your apartment, and it can also make it easier for those who travel on a regular basis. Some people look to storage units when they move, whether the plan is to temporarily move to college or to move away from an area where friends and family will remain. Keep reading to see why people choose to rent storage facilities.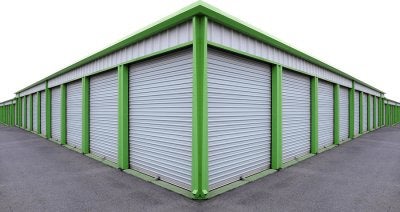 Clearing Out the Clutter
It doesn't matter if you live in a shed or a mansion; if you have enough belongings, you may find yourself dealing with clutter. This inefficient use of space can be annoying and inconvenient, and for some people it can even induce anxiety. A local storage unit can be an excellent solution to this problem. You won't have to throw away anything with exclusively sentimental value, but you will reap the benefits of a cleaner and more practical living space. You can even visit your storage unit and access your belongings any day of the week, so you should never feel like you are taking a risk.
Enjoying Regular Travel
Some people live a lifestyle that is based around travel, and a storage unit may be just what this type of personality needs. You might travel for business, for pleasure, or to see your friends and family. No matter what keeps you on the road, it's nice to have a home base for some of your belongings. You can use your storage unit rental to keep clothing, a toothbrush, or anything else you might need after your travels.
Moving to a New Location
Some people move to a new area with no intention of looking back, while others have reasons to regularly return. If you fall into the latter category, a storage unit can help you keep your belongings safe. Even if you are moving just a few hours away, a storage unit makes it easy to access anything you didn't take with you.