There are many reasons why people opt for short-term storage solutions. Whether a storage unit is meant for student storage or used during a busy house move, anyone can benefit from a storage unit near Mountain View . Many people may think that a storage unit is only meant to hold items for long-term storage, but short-term storage units can also be very helpful and economical.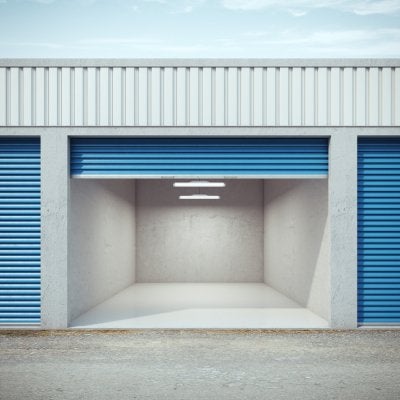 Long-Term Visitors
Your child may be coming home from college for the summer, you may have out-of-town family or an elderly parent living with you for a few months, or you might even be hosting an exchange student. There are many types of long-term visitors that would warrant the need for extra space. Whether you store your extra furniture and boxes or your visitors store theirs, a short-term storage unit will definitely come in handy.
Relocation
Many homeowners need a storage unit rental for the few weeks or months they are between houses during a relocation. Others may choose a storage unit so they do not have to feel rushed to move furniture and possessions from the old house to the new house. Using a storage unit can help relieve a lot of pressure to organize and decorate your new home right away.
Downsizing
When the kids go off to college, parents are usually left with a large house and no one to fill it anymore. Parents tend to downsize into a smaller house, but they may still be left with the furniture, decorations, and clothes that filled the bigger house. For many people, these items are filled with years of memories, so they opt for short-term storage while they decide how to proceed.
Renovations
If you have decided to update your kitchen, bedrooms, or your entire house, then you need somewhere to put all of your furniture and decorations. You do not want these items getting dirty, dusty, or damaged during the renovation. Whether the renovation will take several weeks or several months, consider heading to your local storage facility for short-term storage.