You can make sure that you get the most out of your storage unit rental near Mountain View if you ask the right questions of the self-storage facility's manager before signing a rental agreement. You should make sure that you know the storage facility's rental contract and billing options, access hours and security features, and available storage unit sizes. Here are just a few of the questions that you should ask before committing to a storage unit rental.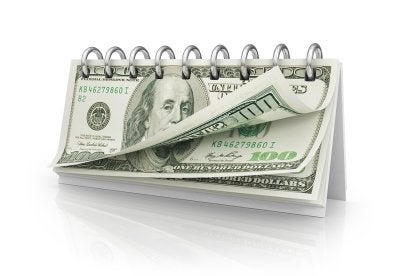 What Are Your Rental Terms and Billing Options?
Before renting a self-storage unit, you should determine how long you think you'll need to store your belongings there. If you aren't really sure how long you'll need your storage unit, you should choose a storage facility that offers flexible rental contracts and billing options. This allows you to rent a storage unit month-to-month, rather than on a long-term lease, making it easier to store your items without worrying about them. You can also choose to pre-pay for your unit when it's convenient for you, rather than receiving a monthly bill.
How Secure is the Storage Facility And What are Your Access Hours?
Regardless of what you'll be storing in your self-storage unit, you want to choose a secure storage facility. A secure storage facility will only allow access via an electronic keypad to ensure that your belongings are safe from theft or vandalism. You'll also want to be clear on what the access hours are for your storage facility. Some storage facilities only allow renters access to their storage units during certain hours.
What Sizes Do You Offer for Self-Storage Units?
You should rent a storage unit that is slightly larger than you think you'll need, so that you'll have room to find and retrieve boxes when you need to access your items. Find out from the storage facility manager what storage unit sizes they offer to renters. Make sure that they offer a storage unit in a size that meets your particular needs.