The right self-storage facility in Palo Alto can be a nice convenience, but an improper fit can be a waste of money! This is why you should always put some careful thought into your professional storage services before diving in. It helps to think about the belongings you have that you would like to put into storage as well as the locations of the facilities you have in mind. Be sure to learn as much as possible about each of your options before making a decision. Keep reading for more tips on evaluating your storage needs.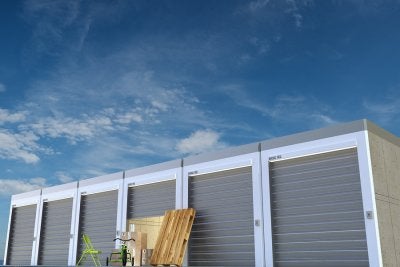 Assess Your Belongings
Before you decide on a specific storage unit—or even a certain storage facility—you should first take a look at the belongings you plan on storing. Your storage facility will offer a range of different sized units, and you must have some idea of how much space you will need. You might end up with crushed or broken belongings if you try to cram too many things into a small space; at the same time, you do not want to pay for a bunch of extra space that you do not need. Start evaluating your storage needs by walking around your home and deciding exactly what you will be placing in storage.
Do Your Research
In addition to the actual units themselves, there are many other elements to research when it comes to storage facilities. You will want to find out what kind of security measures are in place that will keep your belongings protected while you are not there to watch over them, and you will also want to understand how you will be able to access your things. Different storage facilities offer different amenities, so carefully consider your options before you make your decision.
Consider Your Location
One aspect of self-storage that is often overlooked is the whereabouts of the facility compared to the location of your home. You might find a great deal a town or two over, but consider whether or not the local storage facility would be a better option because of its convenient location.