Picking the right self-storage unit to rent is as important as picking the right home—you want to be sure that the bulk of your belongings and prized possessions are secured, properly housed, and kept in good condition. With all of the self-storage facilities in Palo Alto to choose from, it benefits you to know what to look out for when selecting a new storage unit. Do your research and compile a list of potential places to check out. And come prepared with questions in hand.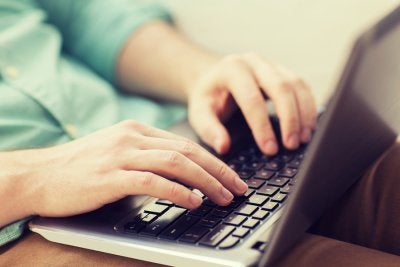 Choose an Accessible Unit
Good self-storage facilities are always easily accessible to their renters. Choose a facility that is located near where you plan to be, and that is staffed with helpful, courteous, and knowledgeable attendants. Remember to be mindful of its hours of operation. Not only should your unit be accessible distance-wise, but it also should be conveniently accessible based on your schedule, which may mean being open on weekends and holidays too.
Go with a Facility That Is Secure
Security is very important. After all, you expect that your things will be safely contained inside your unit at all times. Pick a place that has a security fence or wall with electronic gates that are controlled by a keypad or swipe pass. There should be active surveillance cameras scattered throughout the property too. For extra security and peace of mind, be sure to invest in the strongest and most appropriate lock that you can afford for your unit.
Inspect the Unit Before Signing a Contract
A storage unit's cleanliness reflects on the facility as a whole. Not many people would willingly pay good money to store they precious belongings in a filthy room, and neither should you. Before you sign any paperwork, be sure to tour the facility and have a look inside any unit you plan to rent. Do not hesitate to move on elsewhere if a certain facility's standards are not in line with yours.
Consider a Climate-Controlled Unit
Take an inventory of your belongings before you choose a self-storage unit. If you own items that are sensitive to temperature, humidity, or pests, you may want to consider renting a climate-controlled room. Ask your local storage professional about the benefits of this option and if it is right for you.