It's safe to say homeowners typically don't daydream about moving into a smaller home, but that doesn't mean there aren't serious benefits of downsizing. Even if you can still afford to live in your large home, downsizing could be your ticket to a simpler and more comfortable life. And downsizing doesn't mean getting rid of all your things, either—you can put your extra belongings in a storage unit in Palo Alto and access them whenever you'd like. Here are some of the top reasons to consider renting a self-storage unit and downsizing your home.
Less Home Maintenance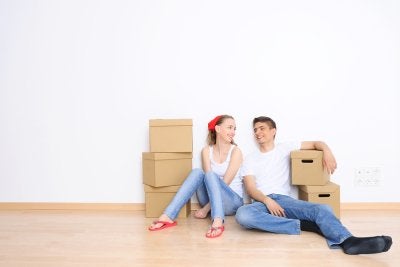 A smaller home is more conducive to a low-maintenance lifestyle. Smaller homes have smaller yards to mow, fewer rooms to clean, and overall fewer things that can go wrong and need to be repaired. You will also enjoy less home maintenance after putting most of your belongings in a self-storage unit. After all, furniture, electronics, and other belongings require maintenance too.
Be Closer to It All
Large homes on large pieces of land are often secluded and far from the center of the city. Although you may appreciate the seclusion and extra room while raising a family, you may find yourself craving a different pace of life after your children grow up and move out of the family home. If you want to be closer to restaurants, nightlife, and culture, consider downsizing your home and moving into a condo, loft, or small home downtown.
Save Money
Some life events, such as a divorce or unemployment, are unexpected and may force you to find a smaller home for financial reasons. In these cases, you can significantly reduce your monthly expenses by downsizing to a smaller home with cheaper rent. If you aren't sure how permanent the situation will be, look for a self-storage facility in Palo Alto that offers prorated storage refunds for any unused portion of your monthly storage unit fee.