Before you rent a storage unit in Mountain View , you will need to determine what size unit will be appropriate for your needs. Most professional storage services will help you decide on the perfect size based on the amount of belongings you need to store.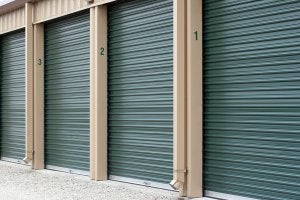 A 5×5 storage unit can be ideal for storing smaller furniture and boxes. If you need to store a studio bedroom worth of belongings, a 5×10 unit will be more useful. A 5×15 unit can handle a full one bedroom apartment's belongings; a two bedroom apartment will require about a 10×10. If you are moving out of a three or four bedroom house, you will need a 10×15 space or larger.
Ask your Mountain View storage facility to help you decide on what size storage unit you will need in order to comfortably and safely store all of your belongings. You can get an idea of how much space you will need by considering your current living space.