Are you in need of a storage unit rental or student storage? If so, it's important that you choose the right storage facility in Mountain View. Your storage facility should offer self-storage units that meet your needs and budget, and it should be conveniently located. Here are some helpful tips for choosing a storage facility in your area.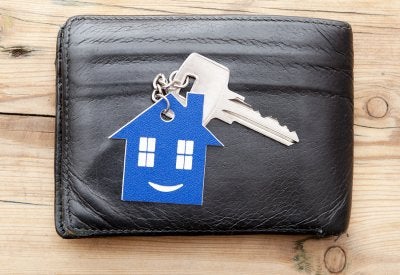 Determine the Size Needed for Your Storage Unit Rental
The first thing that you need to do is determine what size storage unit you'll need. Most storage facilities have storage units in a variety of sizes, and you want to make sure that you don't end up with more or less storage space than you need. You can estimate your self-storage unit size by mapping out which items you plan on storing. You should always choose a storage unit that is slightly larger than you think you'll need, so that you'll have room to retrieve items from the unit as needed.
Visit a Few Storage Facilities in Your Area
Don't just choose the closest or cheapest storage facility in your area. Instead, visit a few different storage facilities in person. You want to confirm that the storage facilities are clean, well managed, secure, and easily accessible. You can even ask the manager or owner to show you a storage unit rental so that you can see what you'll be working with. Once you've visited a few storage facilities, it will be easier to make your decision.
Ask About Security Features and Billing Options
It's crucial that you rent a storage unit at a secure storage facility. The storage facility that you choose should have locked or keypad access to storage units so that only customers can enter the storage area. You might also consider looking for a storage facility that has security cameras or security guards on duty after hours. Also ask about the storage facility's billing options. Some facilities offer flexible billing options and don't require yearly leases.