You never want to be kept apart from your belongings or learn that they have been destroyed while in storage, which is why it is crucial that you choose the best self-storage unit in Mountain View for your needs. Choosing the right professional storage services can be easy; simply assess your needs, find out if they have an on-site store manager, and learn about the way they charge for their services. Please continue on if you would like some assistance in choosing the best self-storage facility.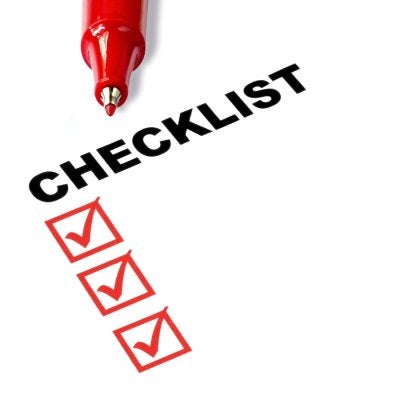 Knowing What You Need
One of the most important aspects of a self-storage facility is the range of units that it has to offer. If you are only looking for some extra space to store the clutter from your studio apartment, you will not need a storage space the size of your living space itself. Think about the items that you will be moving to storage and the amount of space you will need to keep them safe. If you are torn between two options, it may be wise to go for the bigger one so that you do not have to stack all of your things on top of each other. However, it can also be wasteful to pay for a unit if you don't use the entire space.
Presence of a Manager
A self-storage facility with an on-site manager may be able to offer you a greater level of customer service. Rather than playing phone tag or searching around to try and find the information you need, you can head to the storage facility and talk to the manager. This can expedite the process of answering your questions and alleviating your concerns, and it may contribute to the safety of your belongings.
Minimum Stay Requirements
You should always understand the terms of a contract before you sign it. Certain self-storage facilities will only offer their services if you commit to a certain timeframe of storage, while others tend to be more flexible. Some even offer special perks, like refunds of unused rent. Know how long your facility expects you to use their services.