When you are choosing a storage facility, it's important to select the best one for your needs. If you rent a unit that is too small, you may not be able to fit all your belongings inside or will at least struggle to keep them organized. If you get a storage unit that it too large, you could be spending more than you have to. As you review your options for a storage unit rental in Mountain View , consider these factors.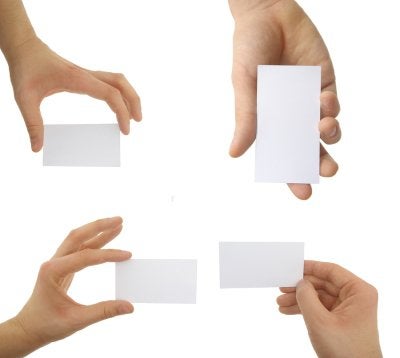 Decide What Kind of Unit You Need
There are many different types of storage units available, so first decide what your priorities are. A ground level storage unit is the top choice for many people because it is easy to access and makes loading and unloading as convenient as possible. Some storage units are housed in large buildings with several floors that require you to use a dolly and elevator to move your belongings in and out. These units are usually best only if you need climate control for your belongings.
Size Up Your Space
Choosing the right size of storage unit is easier than you think. Start by checking out the recommendations provided by the storage unit facility. Most offer guidelines to help you figure out how much specific units will hold and how to measure your belongings. Next, consider ways you can maximize the space in a unit. Often, adding shelves to a unit can boost the storage capacity and help you keep things organized.
Consider Security
Security is one of the most important aspects of a storage facility. You will usually need to provide your own padlock for the storage unit door, but what additional security does the facility provide? Look for things like electronic keypad entry and security cameras. It also helps to choose a secure storage facility with onsite managers who can react quickly to any problems.